Staff and Job Management
Problem: Armourguard needed to shift their paper based job tracking online. There wasn't one unified location to access all of the job data, reports, checklists and job evidence easily through one digital portal. The business had no oversight or evidence of staff work on-site and couldn't verify or send safety communications, reports or detailed work logs 3rd parties and customers.
Solution: Atlasopen provided a mobile and web based app solution to enable their staff to correctly submit evidence on the job, allow business managers to create daily jobs and requirements which would show up direct to their phone. Locations, documents and details of the job and the ability to track and send evidence of completion meant Armourguard would be able to prove via a daily report which they could easily PDF from the web app the work had been completed. Staff also have the ability to submit simple checklists including safety procedures, processes and equipment tracking.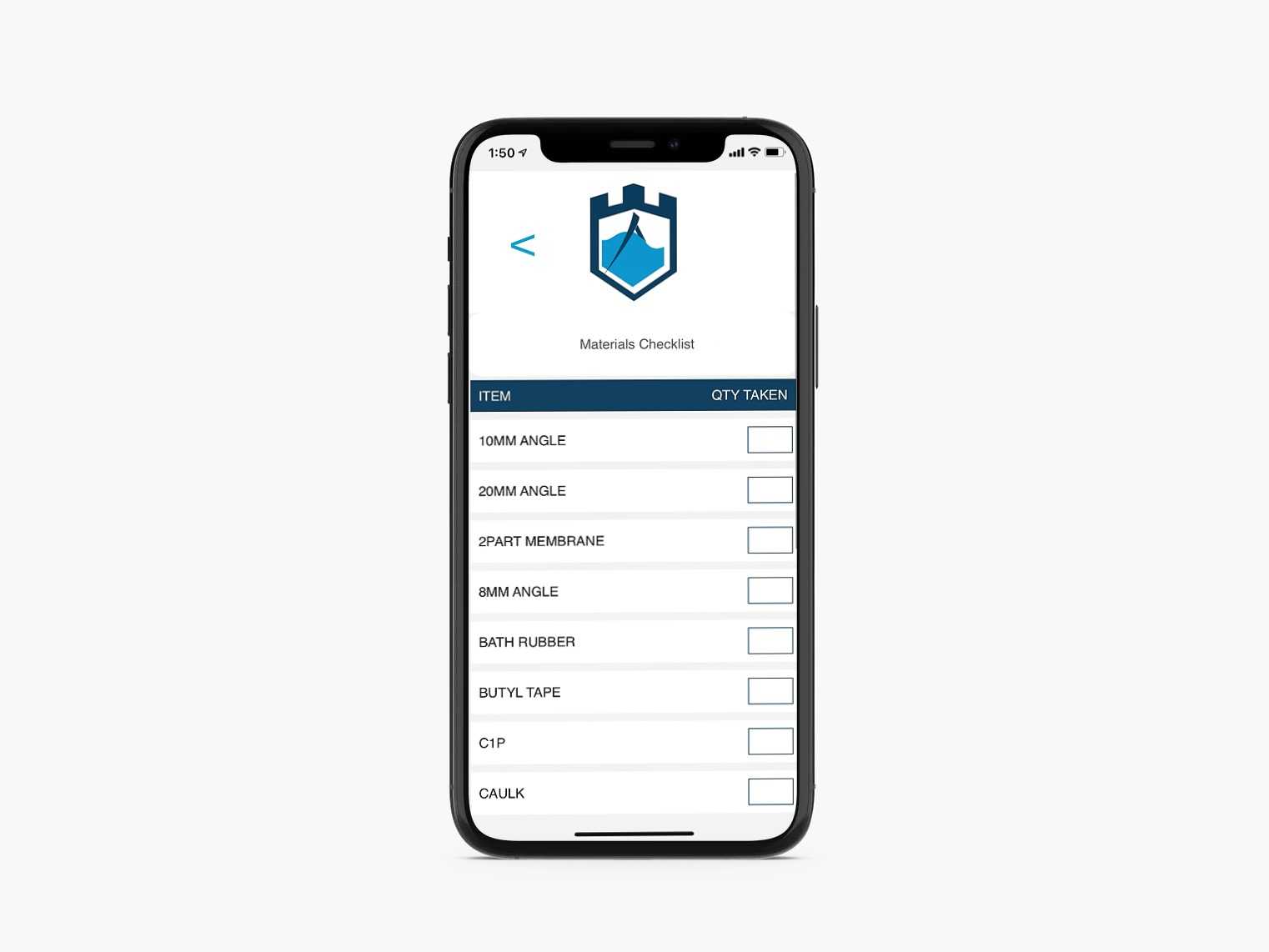 Technology Stack.
Google Cloud Platform, Firebase, Cloud Functions, Cloud Storage, React Native, React.js